Our Firm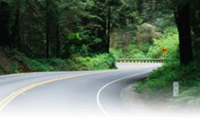 Cush Financial Group is a locally based, family firm that has been helping our clients create wealth for over 25 years. Through unparalleled service and revolutionary strategies, Cush Financial Group offers a refreshing approach to planning for both individuals and businesses. The firm innately creates an optimum environment for working toward a goal of wealth maximization by taking account of all financial aspects and focusing on the macro-economic integration and efficiency of each financial decision. Here at Cush Financial Group, our overall focus is to help our clients achieve their financial goals without increasing their out-of-pocket expenses and without increasing their risk positions.
Please call us if you have any questions about our firm or the range of financial products and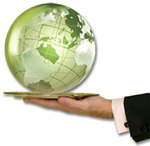 services we provide. Our firm has a relationship with a variety of financial services companies, so if we don't have a product or service, we know a group that does.